Crafting a Photo Website For Free - Photography Portfolio Template - 2020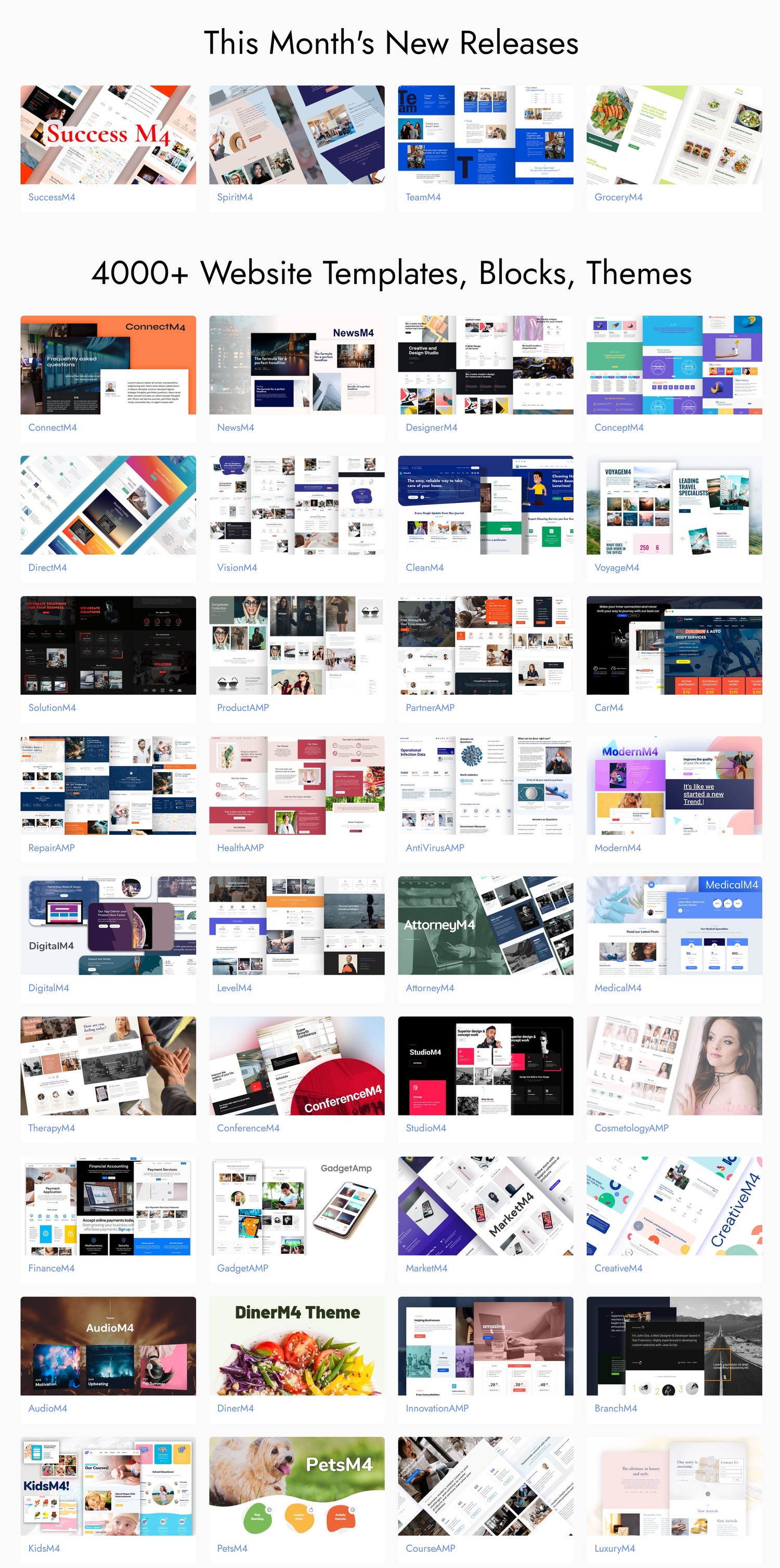 As a photographer, social media platforms like Instagram or Facebook might come in handy for showcasing your work and reaching some clients. But these platforms barely scrape the surface when it comes to obtaining a strong online presence and truly putting your business out there for your clients to see. A website is an ultimate tool for achieving this great presence and reeling in more clients than any social media platform.
But then, you might say a website is for pros and you know nothing about programming or building websites. Well, this is where the RIGHT WEBSITE BUILDER comes in to establish you as an expert in your field and take your art to the world!
And when we say the RIGHT WEBSITE BUILDER, we mean 8b Best Website Builder for photographers.
8b Website Builder
8b is a website builder but unlike several other website builders, it offers you a free and simple way to create fast, mobile-friendly, and Google-friendly photography websites. The word simple here is very practical. With 8b it doesn't matter if you know nothing about programming or website building. We push all of that aside to provide you with a seamless and user-friendly way to build a website.
8b also provides you with a wide range of templates and themes to choose from. All of these are modern designs guaranteed to attract your clients and help you represent your art fully. With 8b you benefit from excellent features such as domain, unlimited hosting, Google AMP, site export, SEO, PWA, SSL, and more.
Regardless of if you are into a photography sub-niche such as baby photography, wedding photography, or more, 8b allows you to showcase your business in the most professional light.
Did we mention all of this is free? It really is.
So, how can you create a website using the 8b Website builder? Read on to learn.
Creating a Photography Website – Using 8b Website Builder
First of all, remember you are a photographer and that means you are gifted with creativity and a natural sense of beauty. This will be highly beneficial to your website building process and help you utilize the tools effectively.
Creating a photography website using 8b is as simple as the three steps below:
Choose a photography portfolio template
The first step to creating your photography website smoothly, easily, and for free is signing up on the 8b.com website. You can sign up with Google, Facebook, or an email. When you use your email to sign up, 8b will send you a password to finalize the account creation.
Now that your account is created you will see a page containing many beautiful templates each representing a popular subject/niche. Click on photographer. Fill the name you would like for your website in the space provided and enter 'create site'. The next steps are editing the photography portfolio template to form your website.
Design the content
Start with modifying the content you find on the photography portfolio template. The settings are flexible and highly responsive with a drag-and-drop approach. Take your time to edit and design every detail as you desire with the panel at the side of the screen.
While 8b Easy Website Builder provides all you need to bring a professional photography website to life, you also need to focus on creating something beautiful and outstanding. Before starting or right there using new tabs, take a look at what existing websites have. This can give you the right inspiration.
The gallery section gives you lots of room to upload over 20 images.
Publish your website
After the pleasant process of designing your website click on the 'publish' prompt on the side of the screen.
Advantages of the 8b photography template
A website gives your photography business a strong online presence. But using a suitable web builder can make all the difference. The advantages of 8b Website Builder include the ease of use, simplicity, flexibility, and diverse templates or settings available.
The photography portfolio template is free to use and publish with no extra cost along the way.
It can be used on the go. 8b Website Builders allows you to create your website on any online device like a smartphone, tablet, or PC.
8b photography portfolio template does not compromise on the standard features or quality needed for your website. Rather, we enhance them for your success. 8b incorporates Google AMP (Accelerated Mobile Pages) to ensure your website is mobile friendly and optimized for mobile search results.
8b also provides unlimited hosting no matter how many websites you create.
Get started on having the photography website you have always wanted. Make your dreams a reality with 8b Website Builder. Be sure to contact us on the site if you need help or more information.