HTML5 Video Converter | EasyHTML5Video v3.7 Review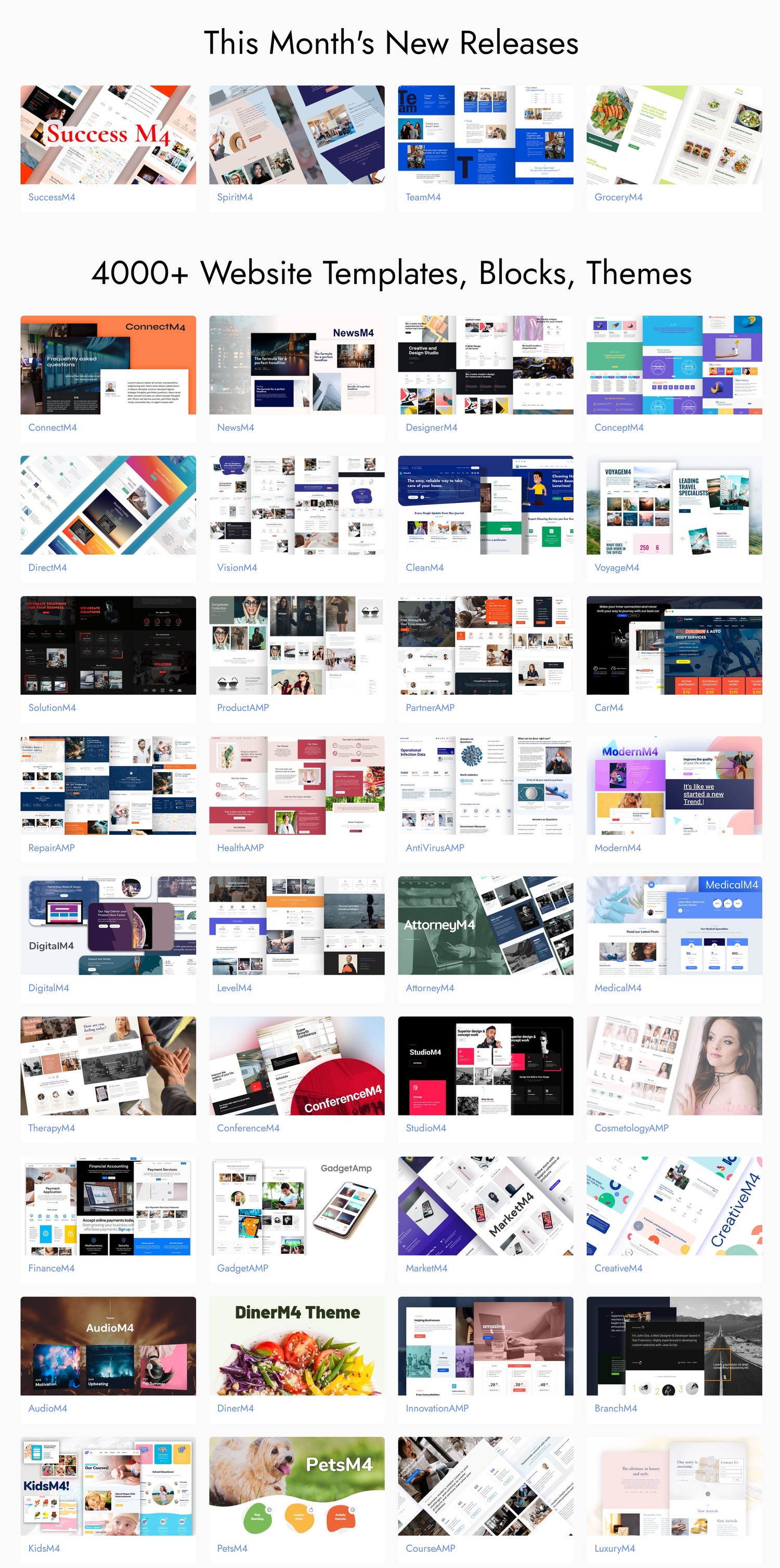 There are a lot of reasons why someone may actually need a video editing app that is lightweight, well-equipped for various tasks like compression, looping, switching between extensions and more as well as a lot of other things. Easy HTML5 Video Converter app is a refreshing twist to a relatively annoying process of video conversion and extension management when editing videos.
There are a lot of reasons why this app makes the list: the features it offers in its premium paid version; its already amazing free version as well as the customer satisfaction they provide by adding a very tiny watermark on the corner of the video in the free version.
There are three things that are needed in order to convert a video; the first is you drag the video you want to convert to EasyHTML5 Video Converter; step two you adjust the settings, set the post image and select codecs that you want to use and the third step is that you press the start button to let the whole app work its magic.
* Official page of EasyHTML5Video
When you're done with it, you get an HTML page with all the codes, images, videos and more than you need; this app will not only make your life easier, but save you time as well.
Why are videos important?
There are no two ways about it that websites need to have videos, mainly because they are a great way to benefit your marketing strategy, they increase the conversion rate of how many people that visited the website actually ended up registering or becoming customers and a lot more.
* Adding a video to EasyHTML5Video
Generally speaking, having videos on your website creates a great website experience; you really avoid boring, clich' websites that people can't interact with or stay in; if your landing page has a video, you will see lower bounce rates, higher time customers interact with the website and ultimately better conversion rates than if you don't.
Simply adding a video helps your website with so much; why not make the whole process easier with Easy HTML5 Video Converter?
Apps and resources to add videos to your web page
There are a lot of ways you can add videos to your web page; this ranges from the automatically generated code from YouTube or Vimeo which you get after right clicking on a currently running video; alternatively, you can also use resources like HTML5 Video Converter, which allows you to paste a video without needing to run anything through a special plugin. However, you will need to code it in your website where you want it to show you.
*
Converting a video using EasyHTML5Video
There are also a lot of other apps like FreeMake Video Converter which is a relatively heavy version of Easy HTML5 Video Converter which can give you some of the same functionality as the app. It's pretty convenient to use Easy HTML5 Video mainly because of the fact that it is relatively lightweight, it gives you all formats in a batch, you can embed code right there and then, you can also publish the video from the software directly and specify the thumbnail, resize video, and add custom water marks and more.
What is EasyHTML5Video?
HTML5 is the most recent and the fastest growing web trend when it comes to viewing videos online. Not only has it becomes a natural way to play videos on your iPhone, iPad or Android phone, but all browsers are declaring their support for HTML 5 videos. It's only natural for you to make the most out HTML5 video and convert your video easily to HTML5.
*
Publishing options in EasyHTML5Video
The reason why Easy HTML5 Video Converter was even created was to make converting videos from various format easier. With this app, changing the format from let's say MP4 to HTML5 or something like VP9 has become easier. This app supports a lot of features traditional apps don't, like uploading your video to your FTP straight from the app and a lot more.
How to use it
It is extremely easy to actually use HTML 5 when you first download the app. The developers have emphasized the need for this app to be as simple to use as possible for their users and the app's design, speed and easy accessibility shows that this app actually is the best app on the market.
With just three steps to convert and edit a video, there really isn't much trouble that you can go through while using this app. Steps include:
Dragging and dropping the video onto the software itself
Editing and tweaking settings after the video is loaded into the app
Saving and publishing your video without any errors
You choose any video format and see which browsers and their version will support your video. You easily adjust the size and quality of your video, add an HTML5 Video Autoplay feature, enable controls, and set your own custom watermark. You can also loop the video to make it play over and over again.
Supported devices, formats and browsers
For Safari, Chrome and internet explorer 9, the H264 video codec, MP3 audio codec and MP4 video format is generally the way to view videos. For other browsers however, you can use the Ogg-Theora combination for the video and audio formats.
For mobile phone usage, using the H.265 video codec, mp3 audio and .mp4 video is the way to move forward. These specifications are generally acceptable for a video variety of mobile devices like iPhone, Android and blackberry.
* HTML file with video generated by EasyHTML5Video
HTML 5 supports all browsers and 300+ video formats that you can conveniently convert to and from. Supported devices include iPhone, iPad, Android, Desktop browsers, laptops, Mac OS and more. It's a convenient piece of software that can help you create an excellent video for your website.
Key benefits
There are quite a few benefits when it comes to Easy HTML5 Video; it's lightweight, it's convenient to use, it is well equipped with all conversion formats, it allows you to publish easily and upload directly to your FTP among other things. Here are some of the features you get with Easy HTML5 Video:
Easy HTML5 gives you the ability to convert your video formats into different, well known formats such as AVI, MOV, H.265, VP9, etc.
Highly innovative and easy to use GUI which allows converting to and from formats, editing video and tweaking settings easy. All you need to do is drag the video into the software, edit / tweak and publish. It is that simple.
Your video will play in all devices and browsers, including legacy IEs and old Androids/iPhones
Supports almost every single device that uses HTML5 format for video display; this includes android phones from older legacy versions to the latest versions, iPhones, iPads, laptop computers, etc.
Conclusion
There is no doubt that the market is filled with different competing software that can convert video to HTML5 or different formats, and auto generate HTML5 code. However, if you want to get the maximum convenience, make the whole ordeal super easy and efficient and even publish easily through the app, it's a website owners' dream.
For non-programmers, this program is a life safer; it can save you precious hours editing and tweaking video, code, formats and thumbnails by making the whole process easier and much more streamlined.
At the end of the day, Easy HTML5 Video will allow you to easily work on videos, play with different video and audio codecs, add videos to your website with ease, get higher quality video when the conversion is done as compared to many other software and a lot more.