Mobile Website Builder Application Tutorial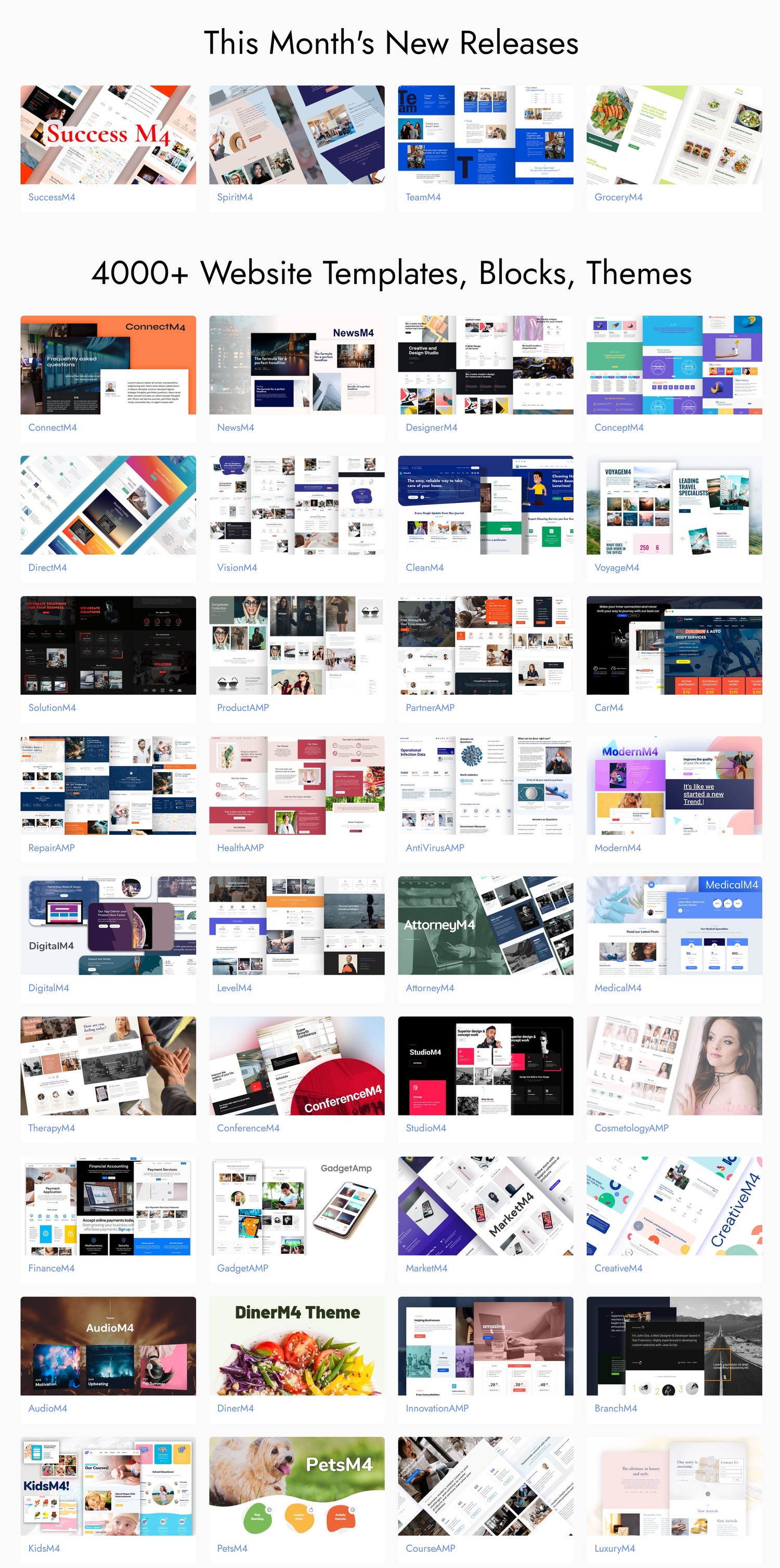 Imagine this situation: you have a small business and you want to expand it and find more clients in the web. You will need to have a good website in order to reach out to more target customers. The very first thing you might have in mind is hiring a professional who will construct a website for you. You think so because building web pages seems too complicated to you, but actually you can set up a small or medium landing page by yourself without coding/programming knowledge required. You need a website builder that lets anyone create responsive professional looking websites in no time - Mobirise Mobile Website Builder. Moreover, Mobirise is a free application so you won't need to spend a cent for this outstanding service.
But what if you don't have enough time at your work and need to finish your website project on the go? There is both Desktop and mobile Android version of this software, so just install this mobile website generator app from the Google Play store and enjoy creating pages from your phone.
How to use Mobirise?
Here is a short tutorial on how to create your own website with Mobirise Mobile Website Creator.
Choosing a theme
Once the Android application is installed, you can conveniently start building your first page with a simple website builder. Open the app and sign up which won't take long (use your email address, Facebook or Google accounts). After that you will already see your first ready-to-use website template you get to deal with as to Mobirise mobile website builder - Mobirise AMP. You can choose another Standard theme called Mobirise 4 or more templates in the Extensions and Themes section.
Ready-made blocks
The theme is chosen and now it's time to create something unique and beautiful. Go to your template page and tap on the red round button to call out a blocks page. Here are placed pretty much all website blocks that the current theme contains. Themes can have from 30 up to 90 blocks divided into several categories. For example, there are headers, menus with dropdowns, contact forms, cards with images and text, info blocks, social media sections, footers and much more.
To place a block directly on your page, just tap on it. You can have as many blocks on your page as you wish. To manage the placement of blocks on your page, just do following: tap on the icon with squares at the top of the screen and drag blocks in their right position.
Editing blocks
To design a block, scroll to it and tap on the gear buttons next to the previous one. Here you will see options for your block like Full-screen toggles, top and bottom paddings, show title, text and button toggles. Moreover, you can change a background, quantity, and size of elements of position using these parameters.
You are able to edit the page as easily as possible: tap on the text in order to change its color, align, font type and size. It's quite the same thing about buttons: you can manage all your website elements as conveniently as you wish.
Publish your page
Here you go! Your landing page is ready to be launched on the web. Now you should take care of how to publish your web page online.
Currently, there is only one publishing option - to a local folder on your phone or tablet - compared to the Desktop version that offers 3 options.
Once your website is published, you can upload it to your hosting server - that's it.
Pros and cons
One thing is recommending a mobile website maker, another one is diving deeper into its advantages and disadvantages what we are going to do now.
The pluses of using Mobirise Mobile Website Builder app are:
You can build an outstanding website on the go
Your website will be responsive and you can preview and control it while working on it
You are not restricted by hosting services: choose a hosting you want
There is a vast plenty of blocks and templates you can use without restrictions
The app is free for any purpose you have
There are surely more pros speaking for this app, but let's take a look at contras:
No hosting and domain services
Only one publishing option.
Conclusion
The web is evolving and we should keep the pace with what's trendy today.
Mobirise and 8b site generator incorporates new technologies such as Bootstrap 4 and Google AMP, modern designs, useful and beautiful features and much more that allows you to create a super website for your business. This is one of the reasons to use Mobirise app.